Get Connected
Valencia College Alumni Network
Your fellow Valencians have always been a source of great conversations, advice, networking, friendship -- and now, they can continue to be, thanks to VC Alumni Network. Here you can be a part of great groups that have formed, participate in discussions that interest you, and search for former classmates. Keep the conversation going on what matters most to you. The connections are endless, and so is what you'll get out of them.
---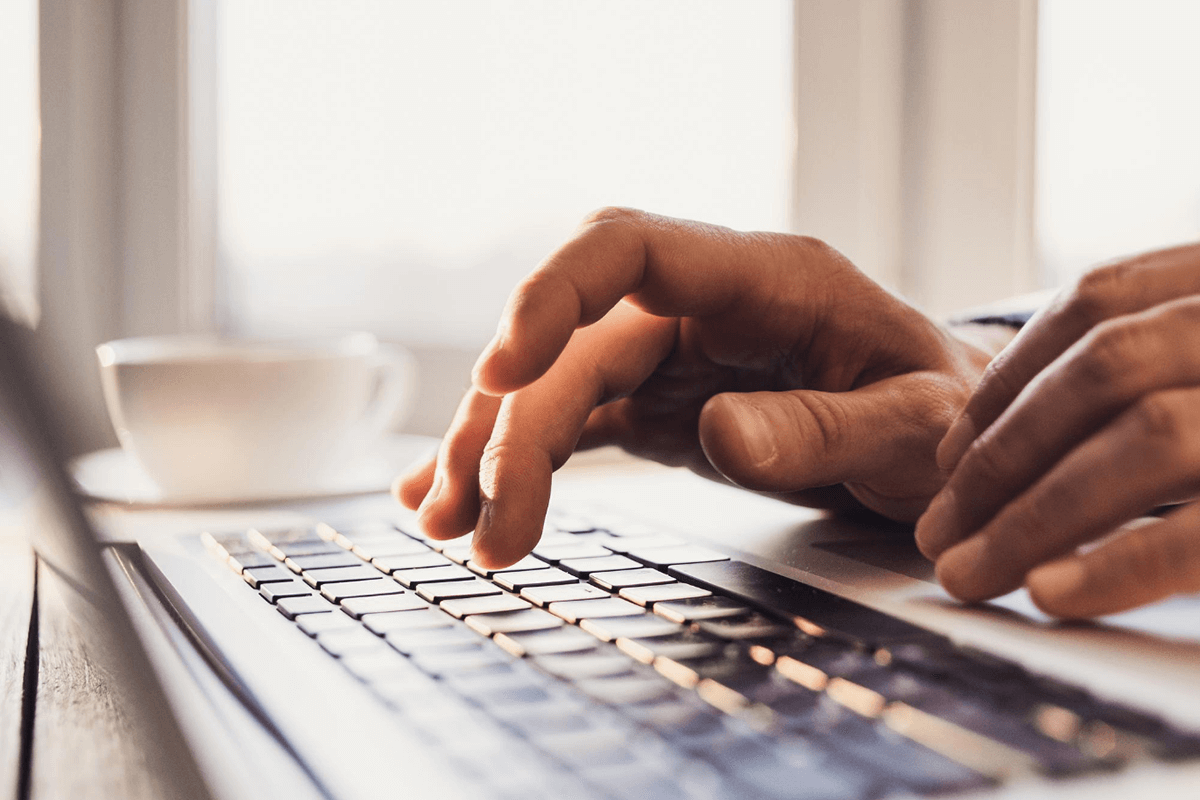 Create your account
Join a group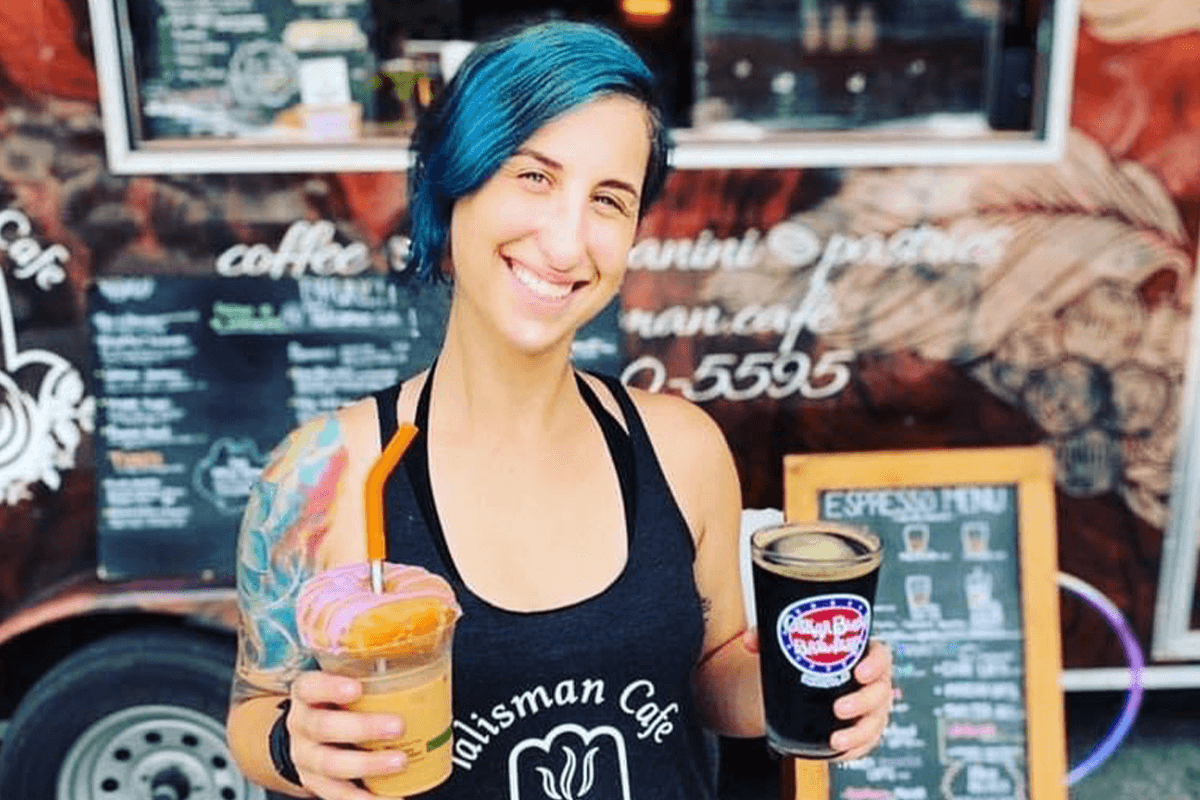 Alumni Business Directory
Update Your Information
Keep the lines of communication open! Tell us the best way to get in touch with you so we can share news about exclusive alumni opportunities.
Submit a Class Note
The Class Notes section of the college's magazine, Vitae, allows Valencia College alumni to keep classmates, faculty and the college current on news about jobs, promotions, new business ventures, advanced degrees, awards and news of personal interest like marriage and birth announcements.
Register an Alumni Owned Business
Please complete the form to submit your alumni-owned business to the directory.