Alumni
Wherever you go, wherever you end up, Valencia College is where it began.
Let us keep you connected to over 200,000 fellow alumni.
Welcome
Whether you just graduated, started a new job, or are continuing your education, your office of alumni relations is here for you. Let us be a partner in your success.
Update Your Information
Stay connected with the College by telling us the best way to keep in touch.
Give
Support students and our community. Even a small gift can make a big impact on generations to come and change lives. Give to Valencia College.
Volunteer
Opportunities for alumni to stay connected to the college through our online community.
VITAE
VITAE is Alumni Relation's biannual magazine created for you. Stay up-to-date on the latest college happenings, stories and events.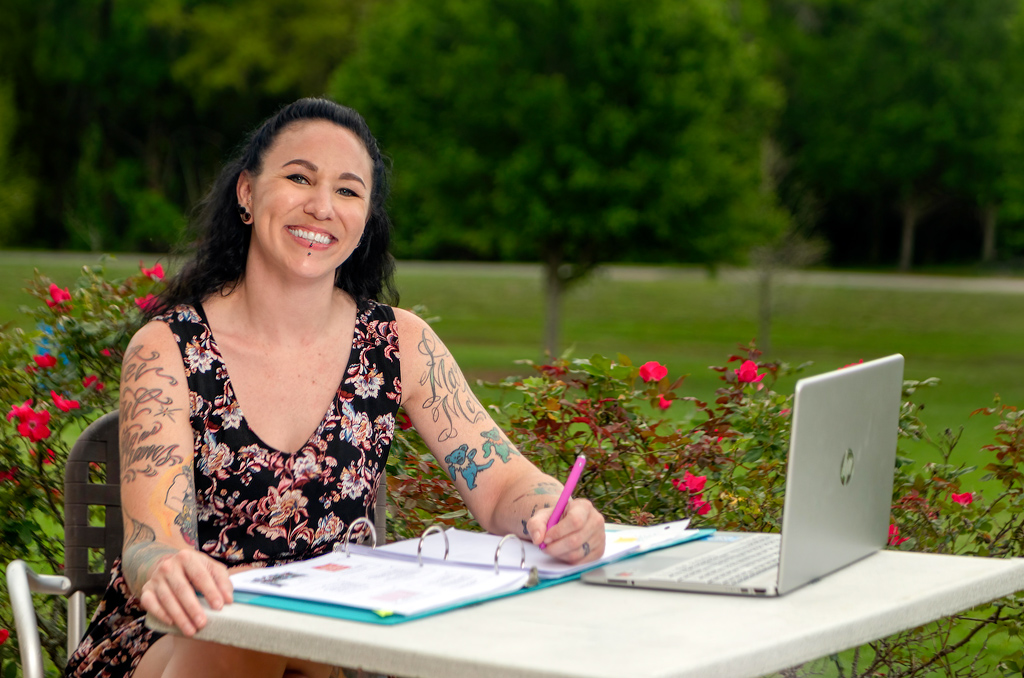 Distinguished Graduate
Learn about the Valencia College's Mary S. Collier Distinguished Graduate Award and meet this year's recipient.