Distinguished Graduate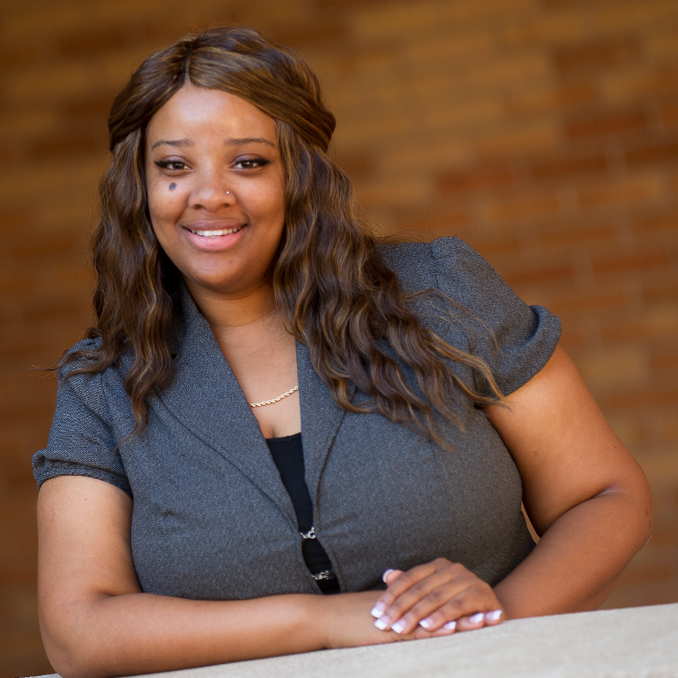 2012 Distinguished Graduate
Valencia College Alumni Association Mary S. Collier Distinguished Graduate Award
---
Shardeh Berry
In addition to being a full-time honors student and single mom to two small children, Berry has found the time to serve her fellow students. She is vice president of the West Campus Student Government Association representing almost 20,000 students, and has held leadership roles with numerous clubs and organizations.
"Valencia students are not people who have carefree lives," says Shardeh, who will graduate with an honors certificate. "We have jobs, children or people who are depending on us. But I want all students to know that you can be involved and being involved will change your life. I'm a better speaker and I'm better at time management than I used to be. And I have made friendships that will last forever."
Berry plans to attend the University of Central Florida, where she wants to study international relations and ultimately work at the United Nations, focusing on human rights.